Awards & PR

"Hands down the best natural deo out there."

Jean Godfrey June
"Eye-rolling teenagers [...], a sweating guitar player, and a beauty editor agree: YES. Schmidt's is going to blow your mind."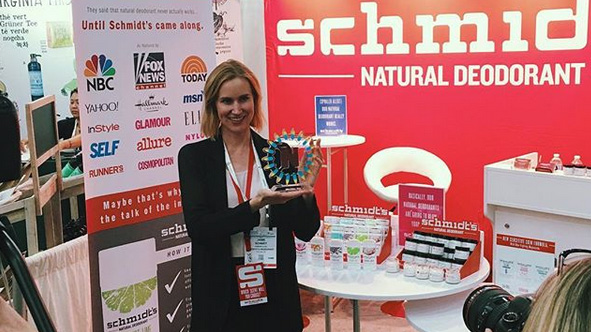 The founder of Schmidt's Jaime accepts the BIG prize "Nexty - Editor's Choice Beauty Award!" @ Natural Product Expo

Winner, Best Natural Deodorant
"This deodorant is what you call a game-changer. I've officially converted."

"[A]fter an entire 12 hours of wear, this stuff made me want to taste my own armpits, which is…both disgusting and a pretty good recommendation, I think. "

"Works beyond my wildest deodorant dreams."

Hannah Bronfman
"I love the Schmidt's...I'm very much a skeptic when it comes to natural deodorant and this is the s***."

Alicia Silverstone
"Schmidt's Deodorant will truly change your life!"

"Forget avocado toast: millennials are flocking to natural deodorant."

"Schmidt's new Charcoal and Magnesium stick is out-of-this-world fantastic."

"You're going to LOVE this stuff. It, hands down, works better than any store bought, traditional deodorant you usually wear."

NBC's The TODAY Show
"It smells delicious, there's five flavors, and it really does work!"

"This will blow your mind. It's completely vegan, deeply skin-soothing and wildly effective."


"Smells so good, we're calling it aromatherapy."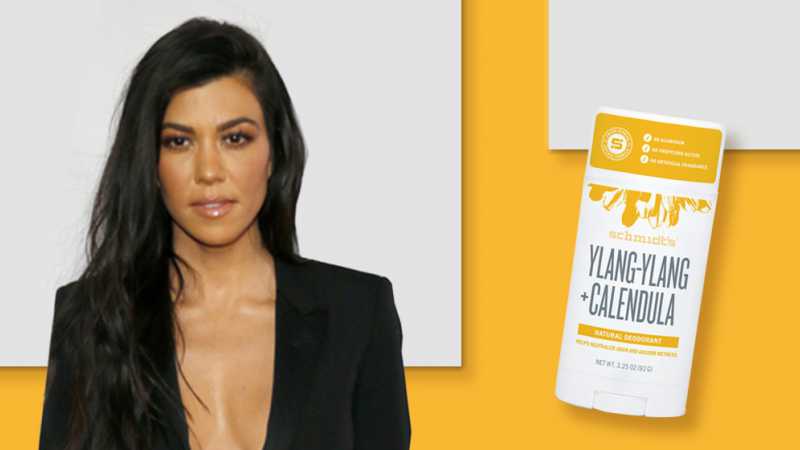 Kourtney Kardashian Made the Switch to Natural Deodorant
"I like to play it safe."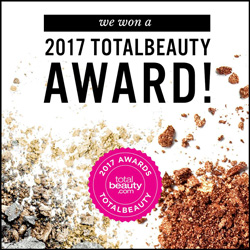 Schmidt's Sensitive Skin formula WON the "Total Beauty's" Best Deodorant Award for 2017!